Huawei HUAWEI FreeBuds 4i Active Noise Cancellation In-Ear True Wireless Bluetooth Headset/Call Noise Cancellation/Long Battery Life/Small and Comfortable Android Apple Universal Ceramic White
Product specifics
Host Model
Huawei Freebuds 4i
Color
White
Dustproof Performance
Does Not Support Dustproof
Audio Port
None
Battery Life
Listening To Music: After A Single Full Charge, The Earphones Can Play Music Continuously For Up To 10 Hours With Noise Reduction Off/7.5 Hours With Noise Reduction On, And When Used With A Charging Box, The Total Battery Life Is Up To 22 Hours With Noise Reduction Off/16.5 Hours With Noise Reduction On; Data Sourced From Huawei Labs, With Noise Reduction Turned Off, AAC-encoded Music Is Played At A Medium Volume. The Actual Usage Time Is Affected By Volume, Sound Source, Environment, And Usage Habits.
Waterproof Level
No Waterproof Rating
Interface
Bluetooth
Remote Control Function
Wireless Control
Product Net Weight Kg
Single Earphone: About 5.5g/PCS Charging Box: About 36.5g Excluding Earphones *Affected By Product Configuration And Manufacturing Process, The Actual Body Size May Vary, Please Refer To The Actual Product.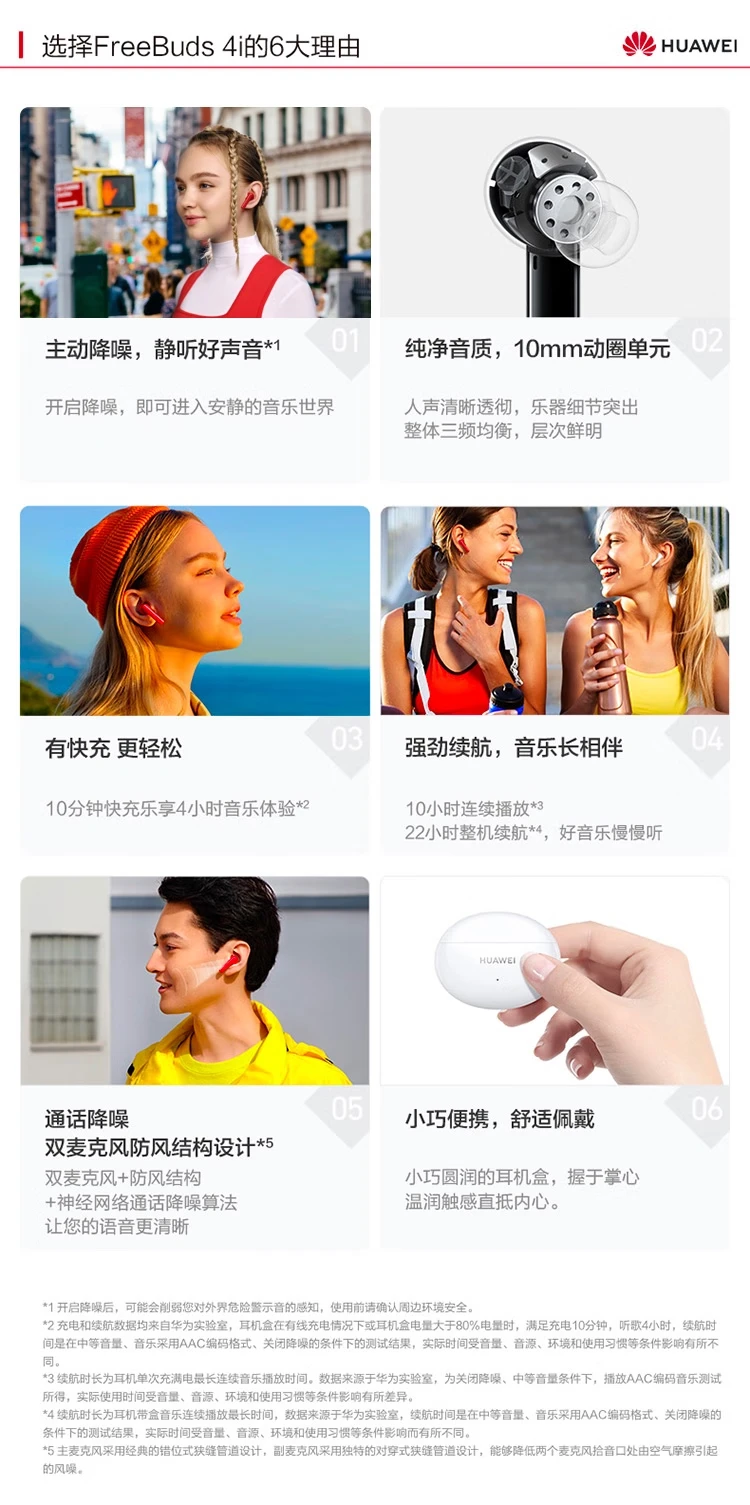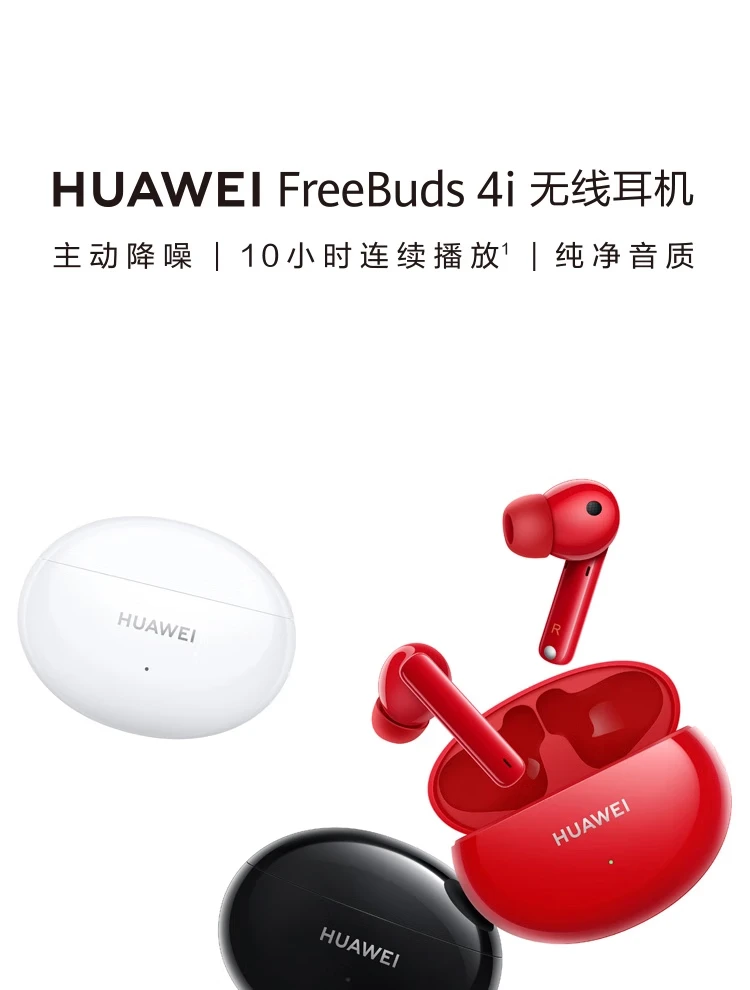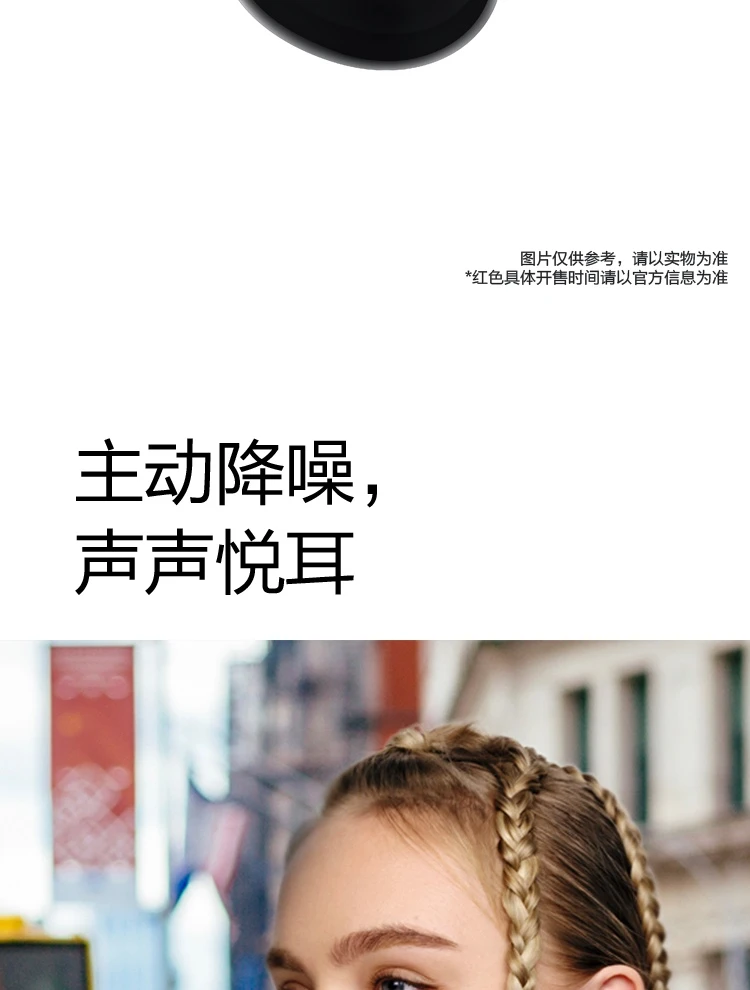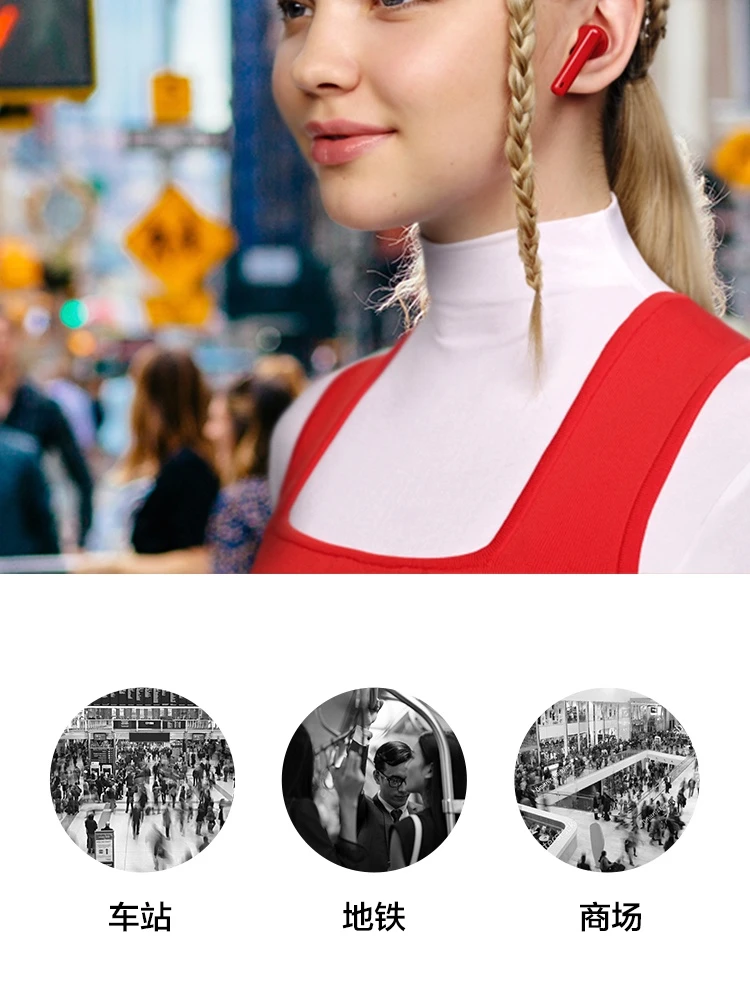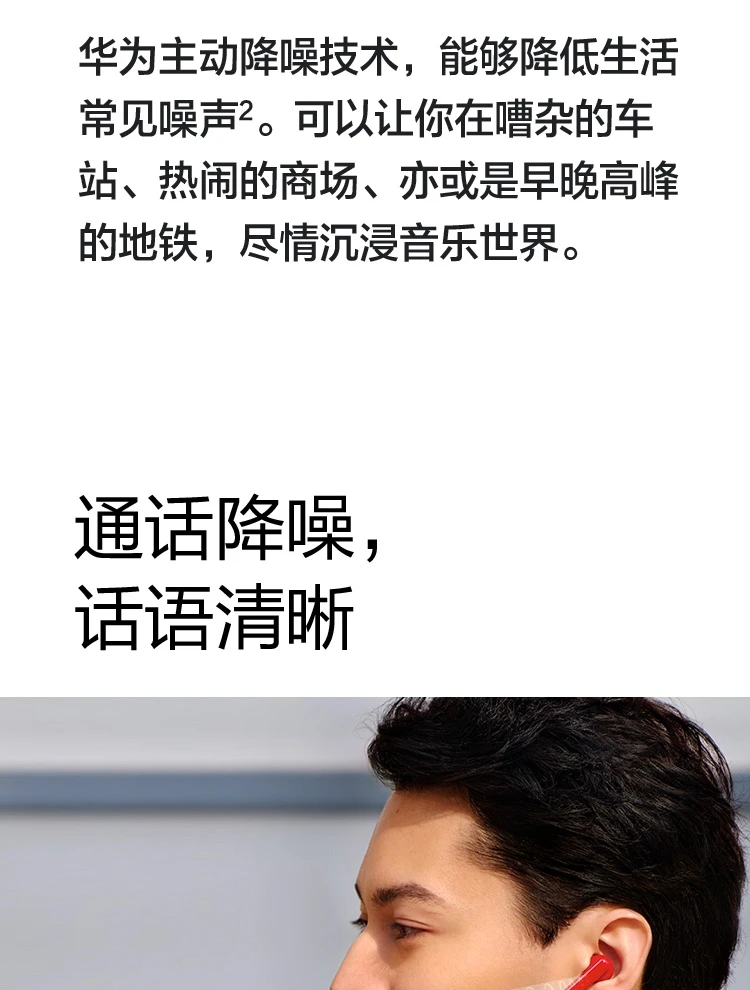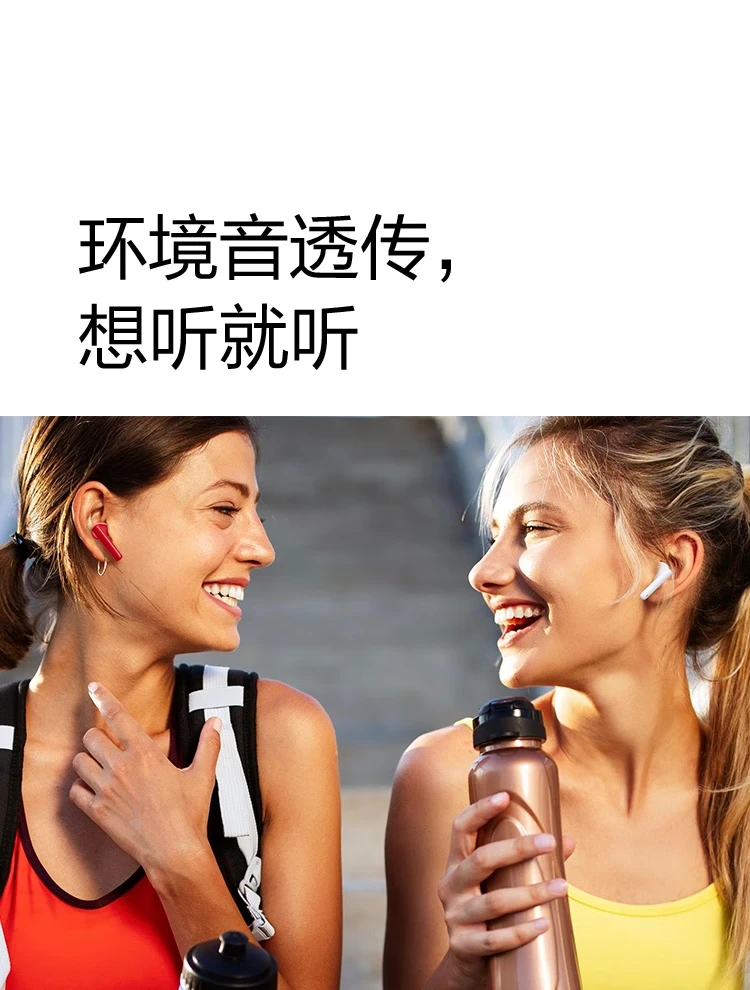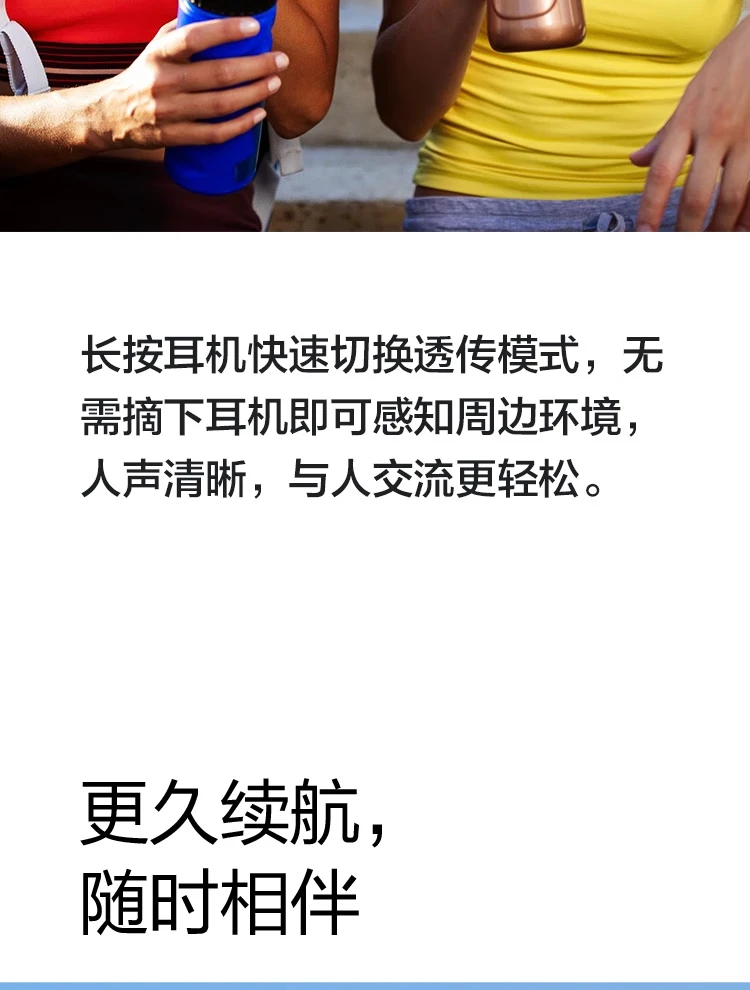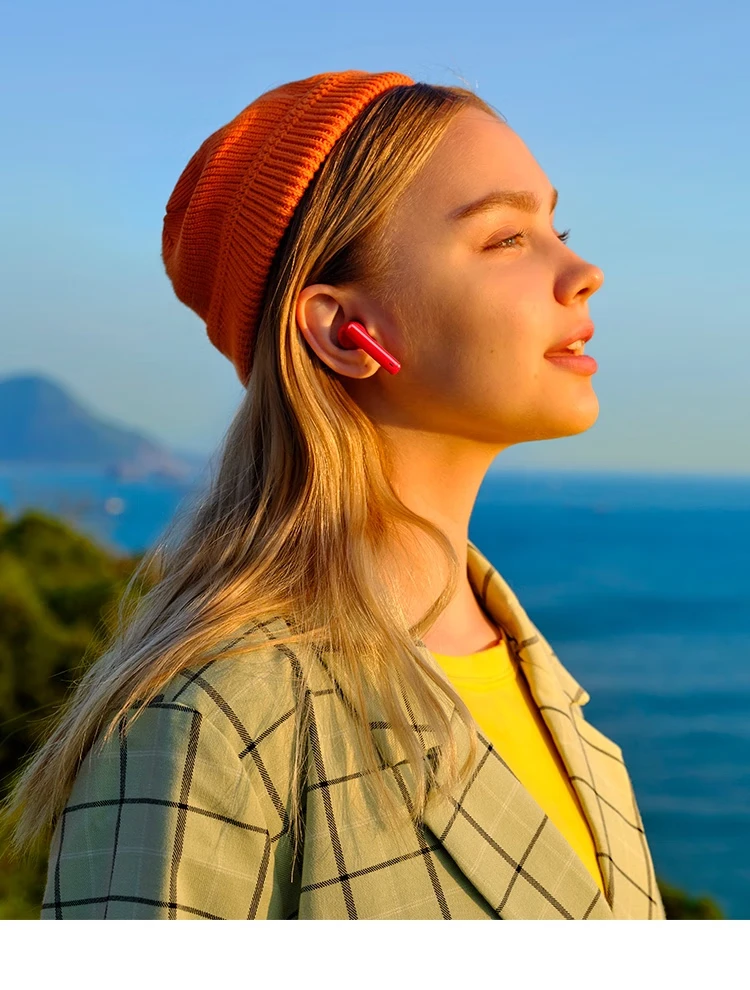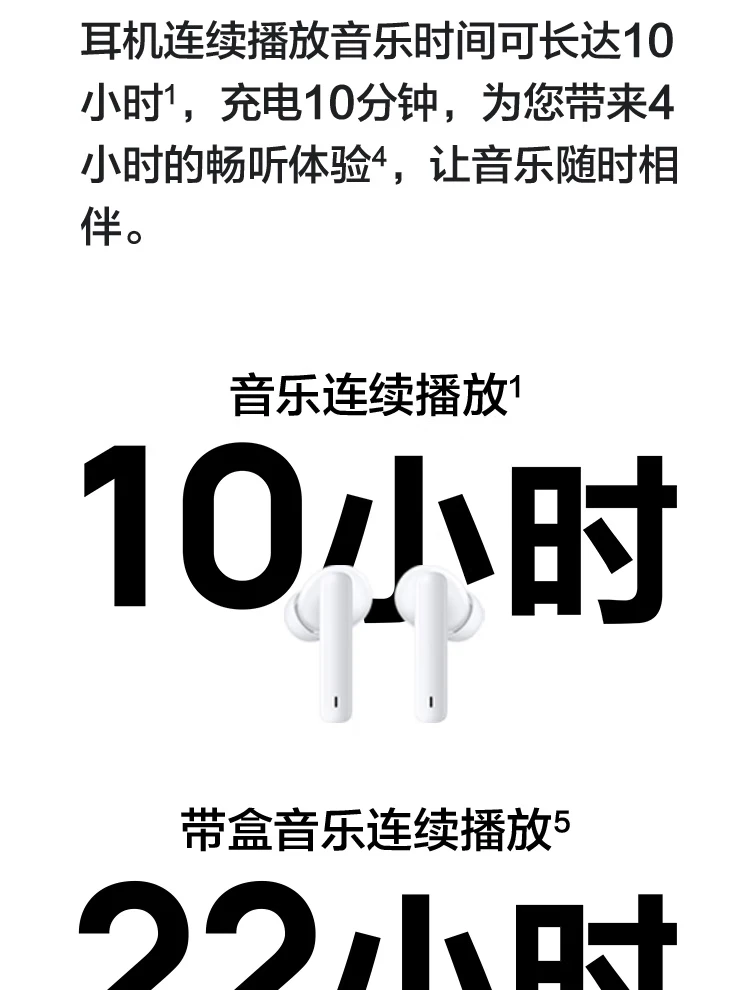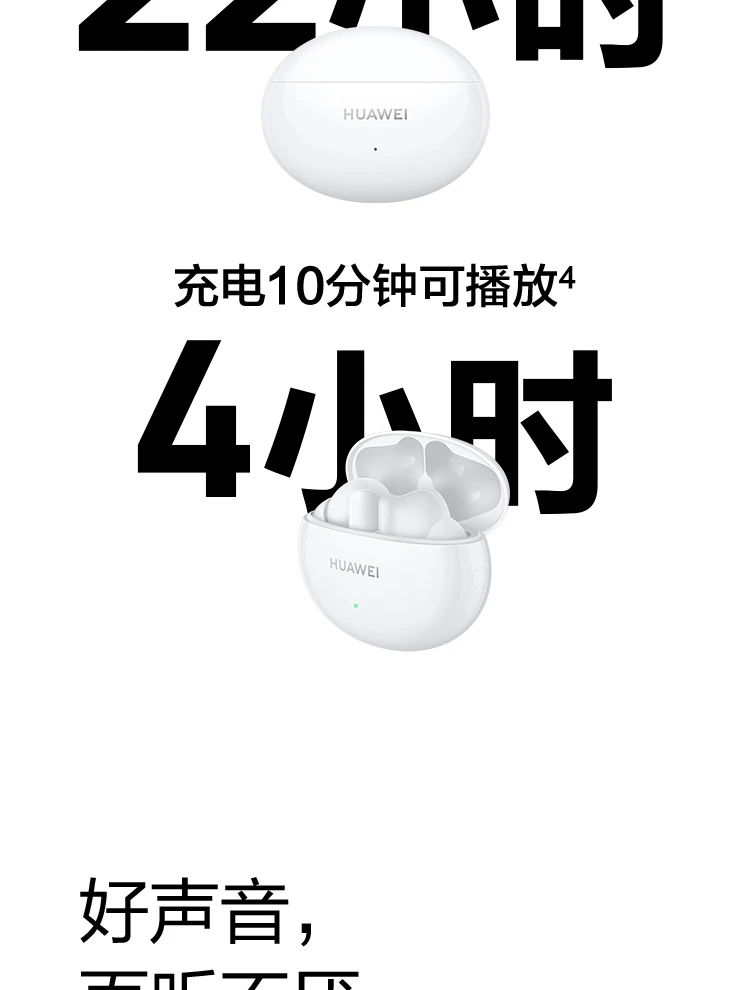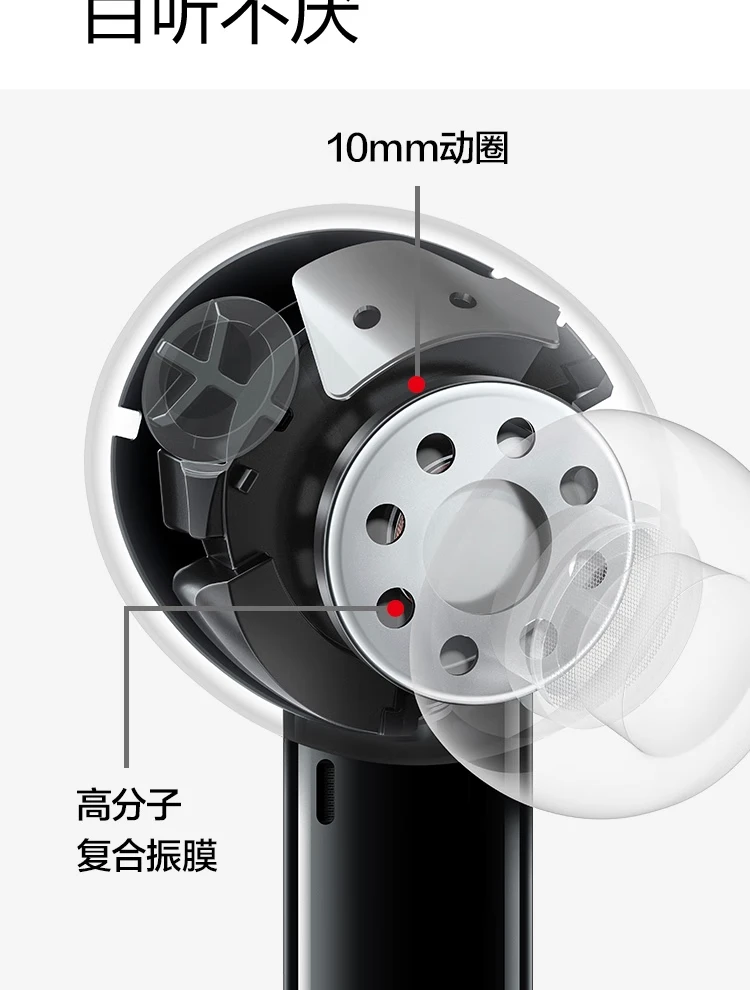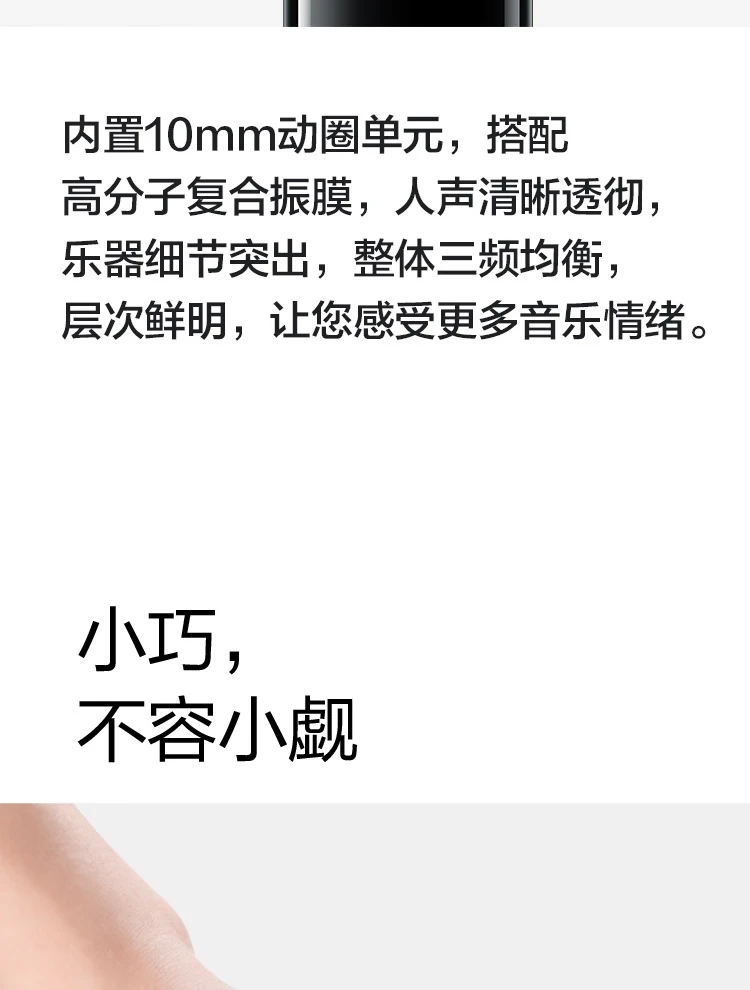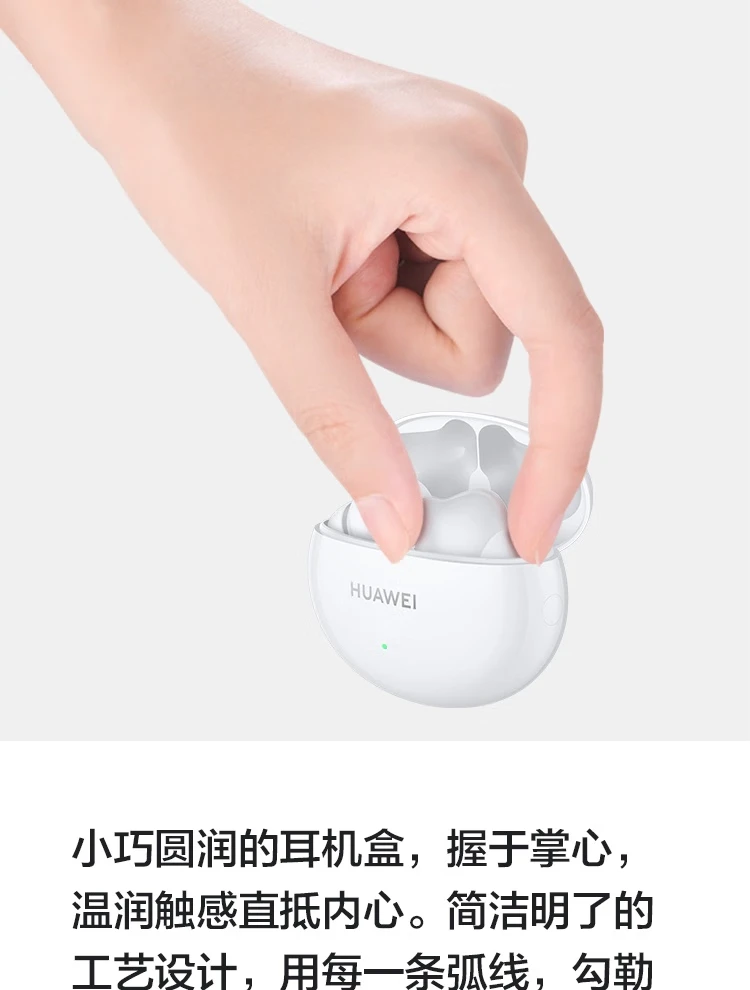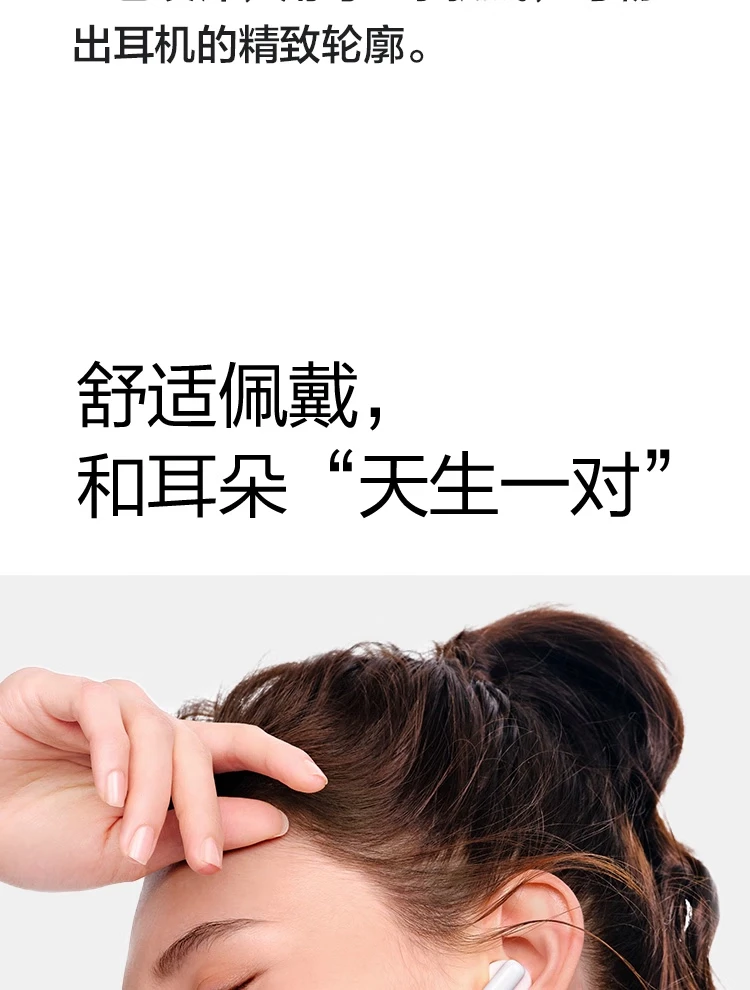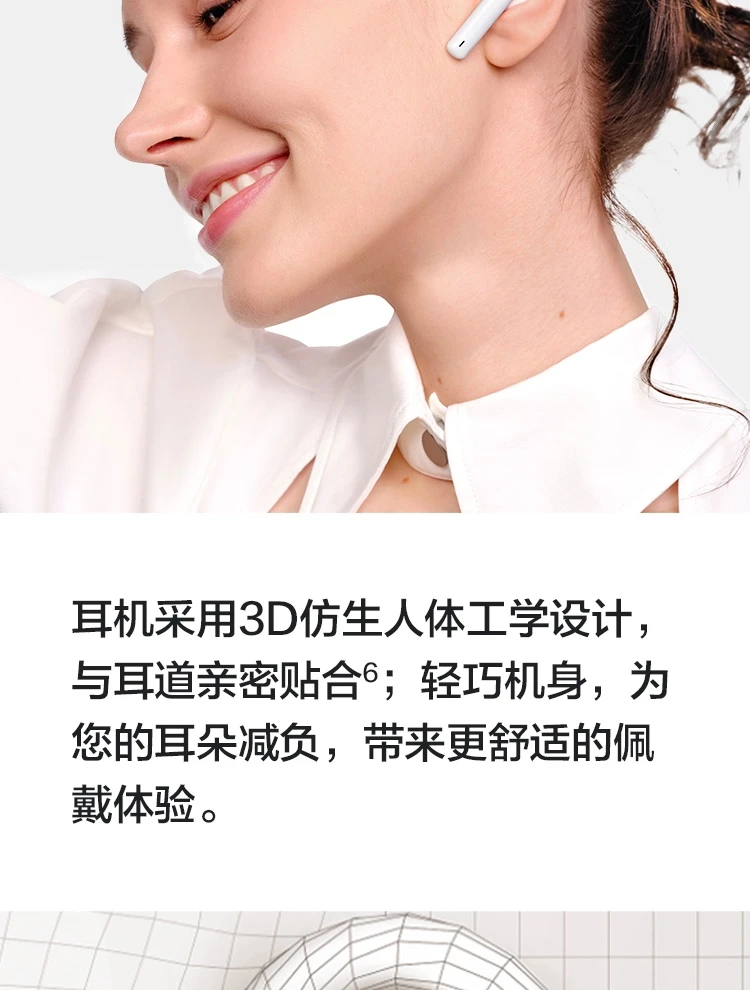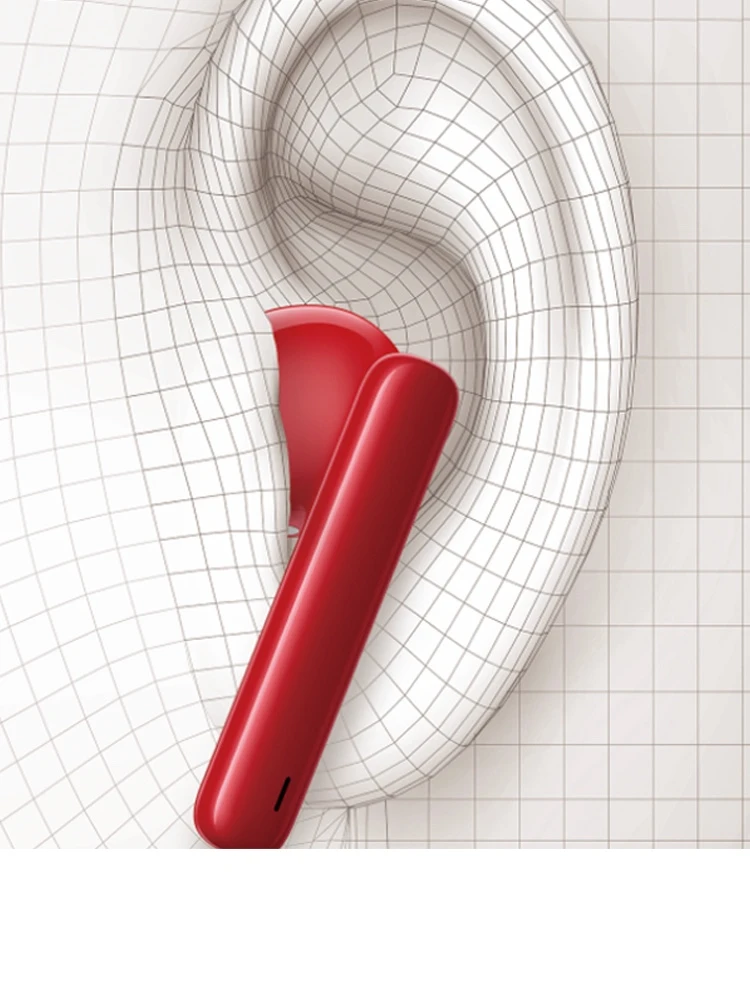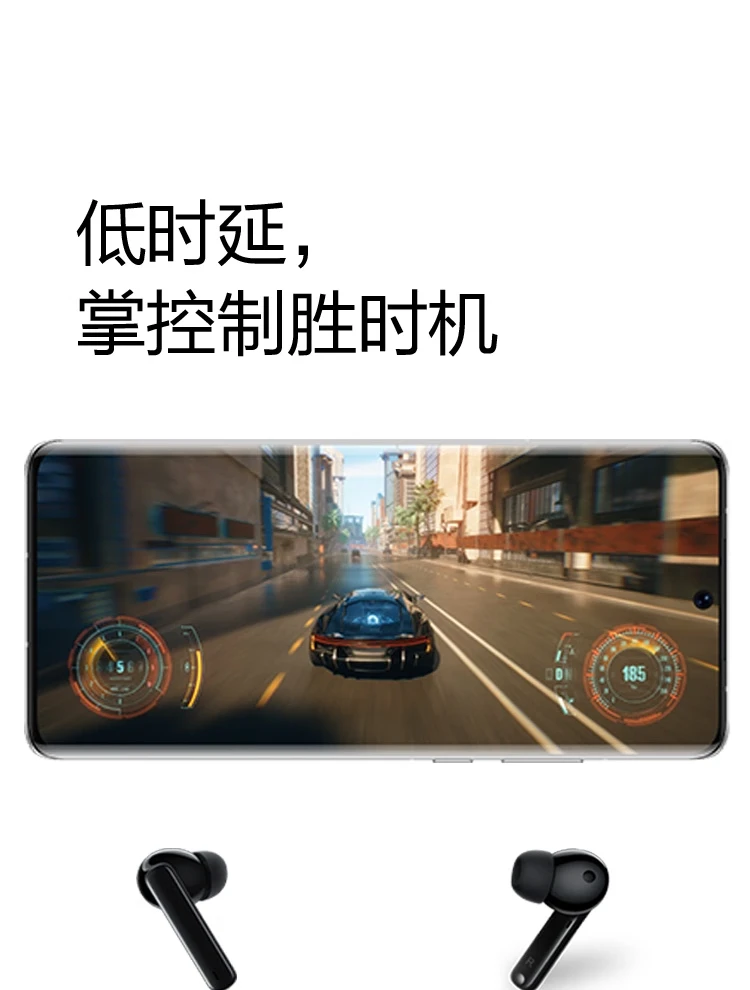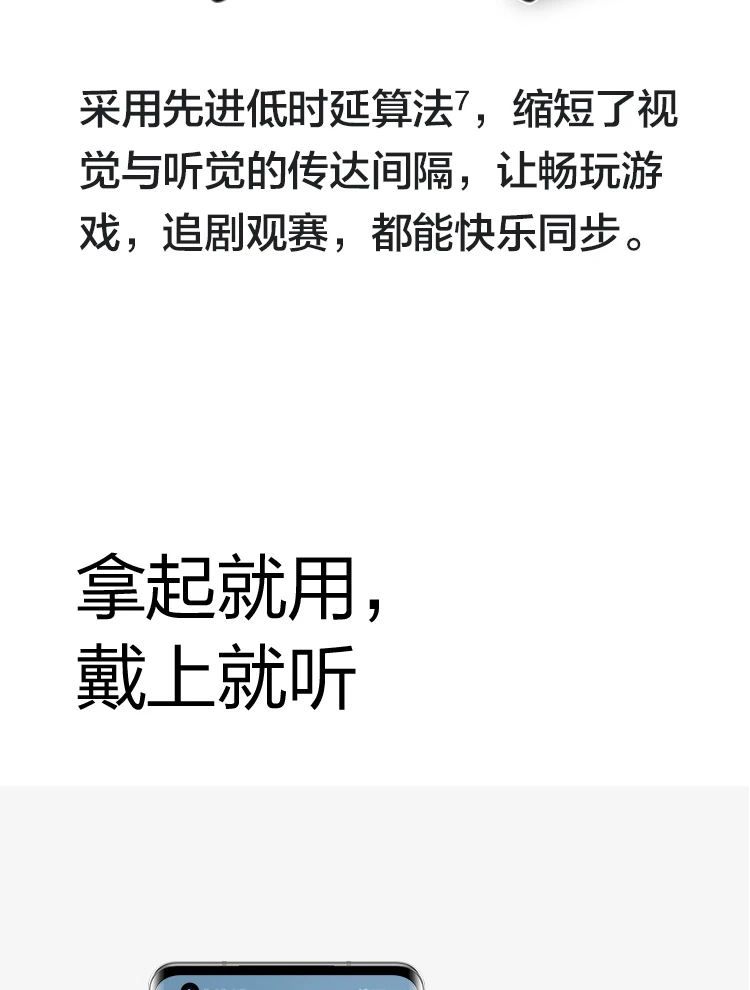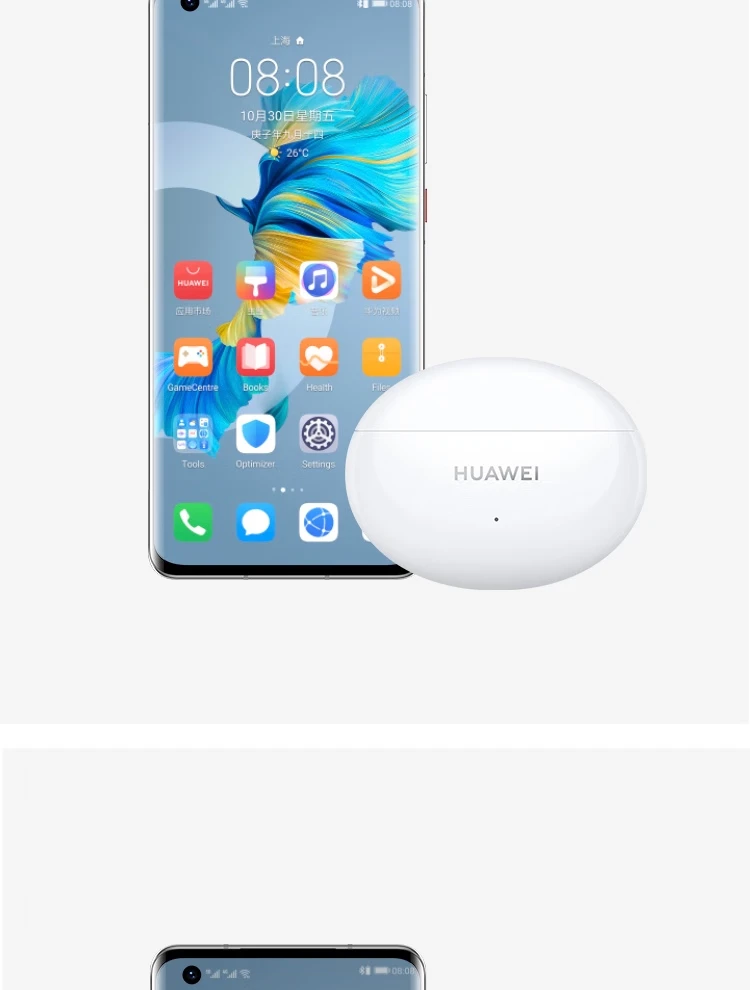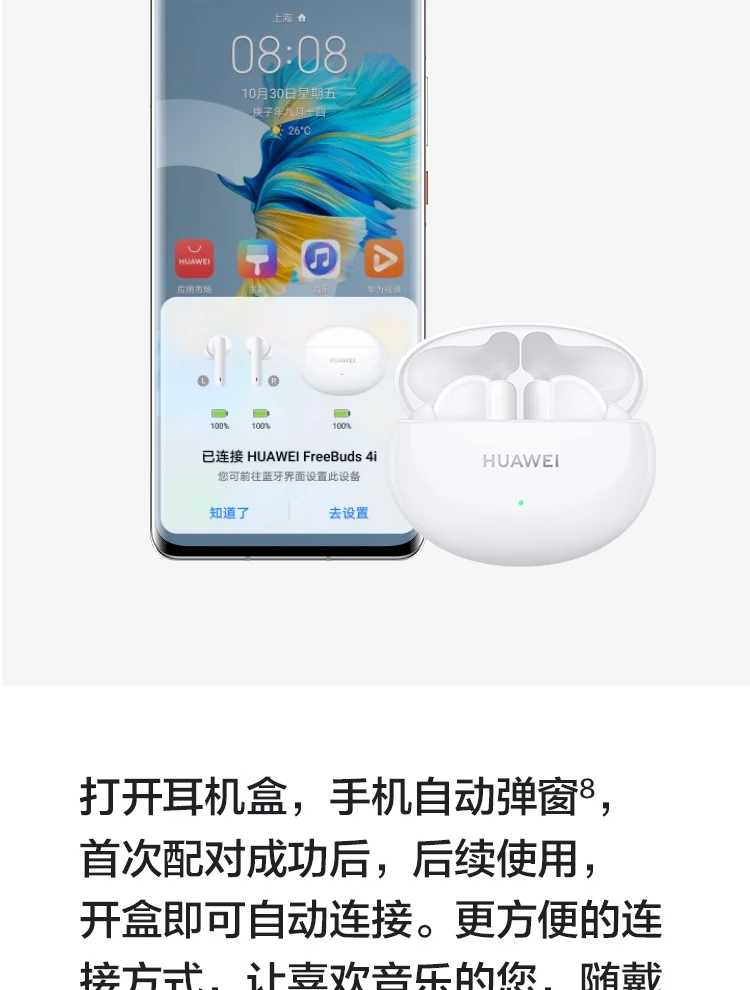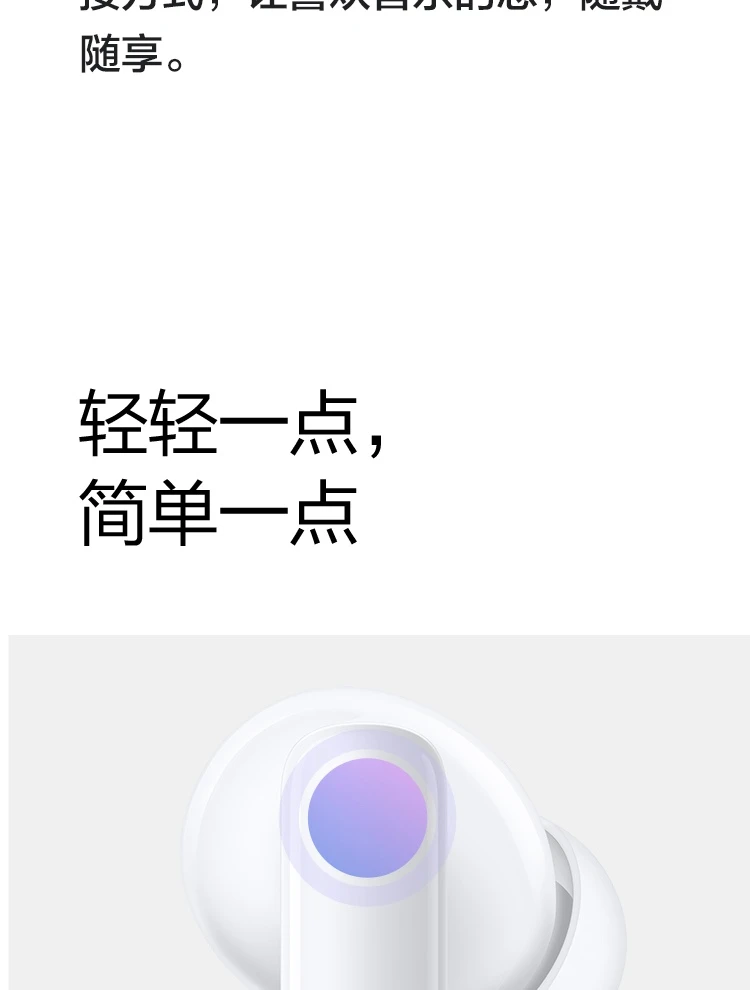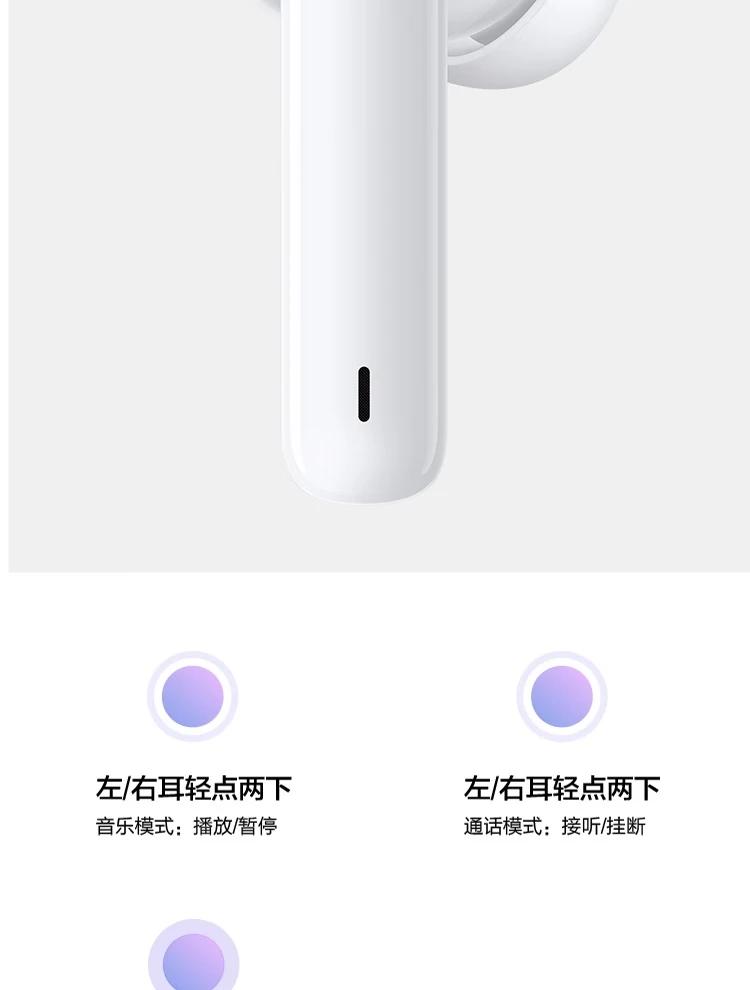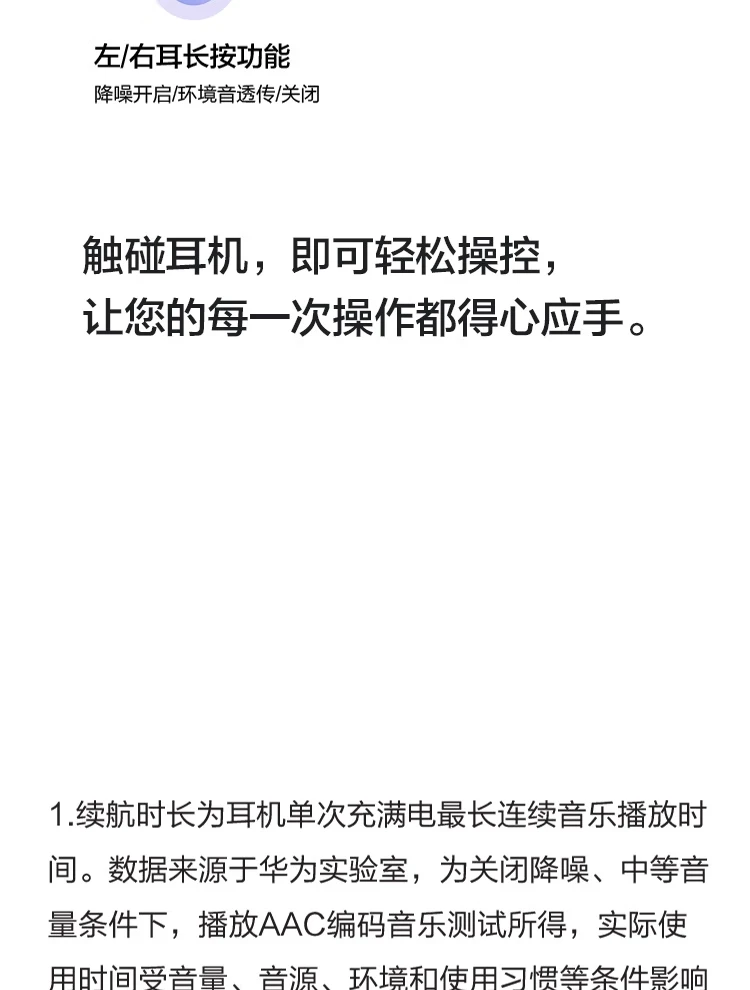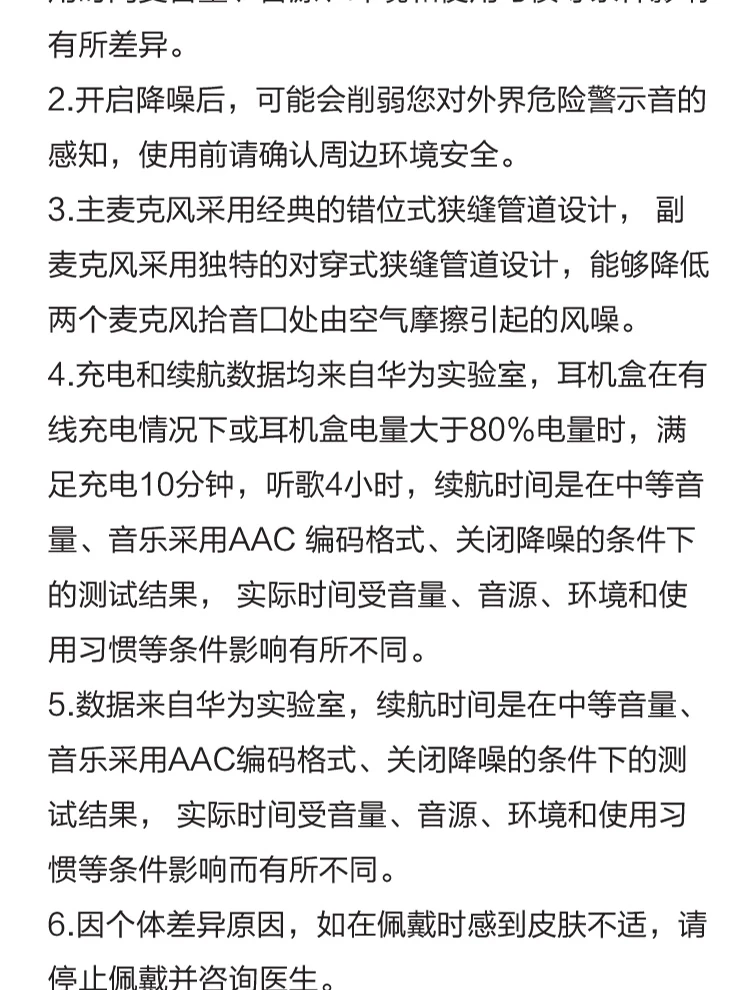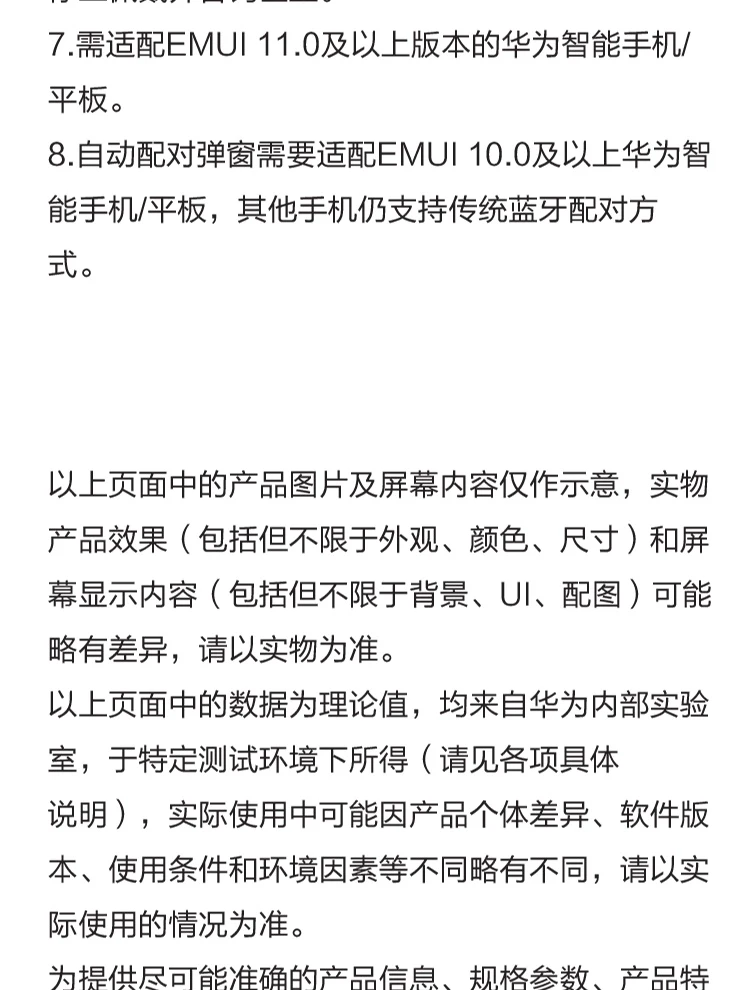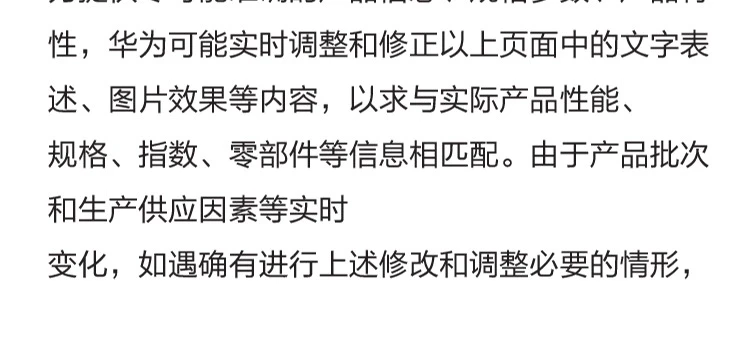 very comfortable

(535)

comfortable to wear

(489)

easy and convenient

(417)

fine workmanship

(345)

very easy to use

(283)

Excellent noise reduction

(251)

Clear sound quality

(244)

very beautiful

(210)

Good looking

(204)

fast connection

(31)

Strong sensitivity

(30)

Responsive

(26)
Customers can select the preferred shipping method deliver your package By the following Door to Door international transportation ways.
| | | |
| --- | --- | --- |
| Imperial | | Meric |
| 1 ounce[oz] | 437.5 grain | 28.35 g |
| 1 pound[lb] | 16 oz | 0.4536 kg |
| 1 stone | 14 lb | 6.3503 kg |
Transport Channels
Weigh Limited
Sensitive Products


E-packet / Royamail / Correos / LA POSTE / USPS

Charging ways: Actual weight

≤2kg

Powder (√)

Liquid (√)

Built-in-potential (√)

Air Mail:

Charging ways: Actual weight

≤30kg

Powder (√)

Liquid (×)

Built-in-potential (×)

EMS / E-express:

Charging ways: Actual weight

≤30kg

Powder (√)

Liquid (×)

Built-in-potential (×)

FedEx / TNT / DHL / UPS Express:

Volume weight(kg) = L(cm) * W(cm) * H(cm) /5000

No Limited

Liquid (×)

Powder (×)

Built-in-potential (√)

Sea Shipment:

Volume weight(m³) = L(m) * W(m) * H(m)

No Limited

Liquid(×)

Powder (×)

Built-in-potential (×)

Railway transportation:

Volume weight(kg) = L(cm) * W(cm) * H(cm) /6000

No Limited

Liquid(×)

Powder (×)

Built-in-potential (√)
| | |
| --- | --- |
| Pay Shipping Later | Means complete the payment of the product cost first, then we will contact you to pay the shipping cost again via email based on your package final Actual or Volume weight.( Suitable for Large quantity or Wholesale customer orders and Product weight display error situation ) |